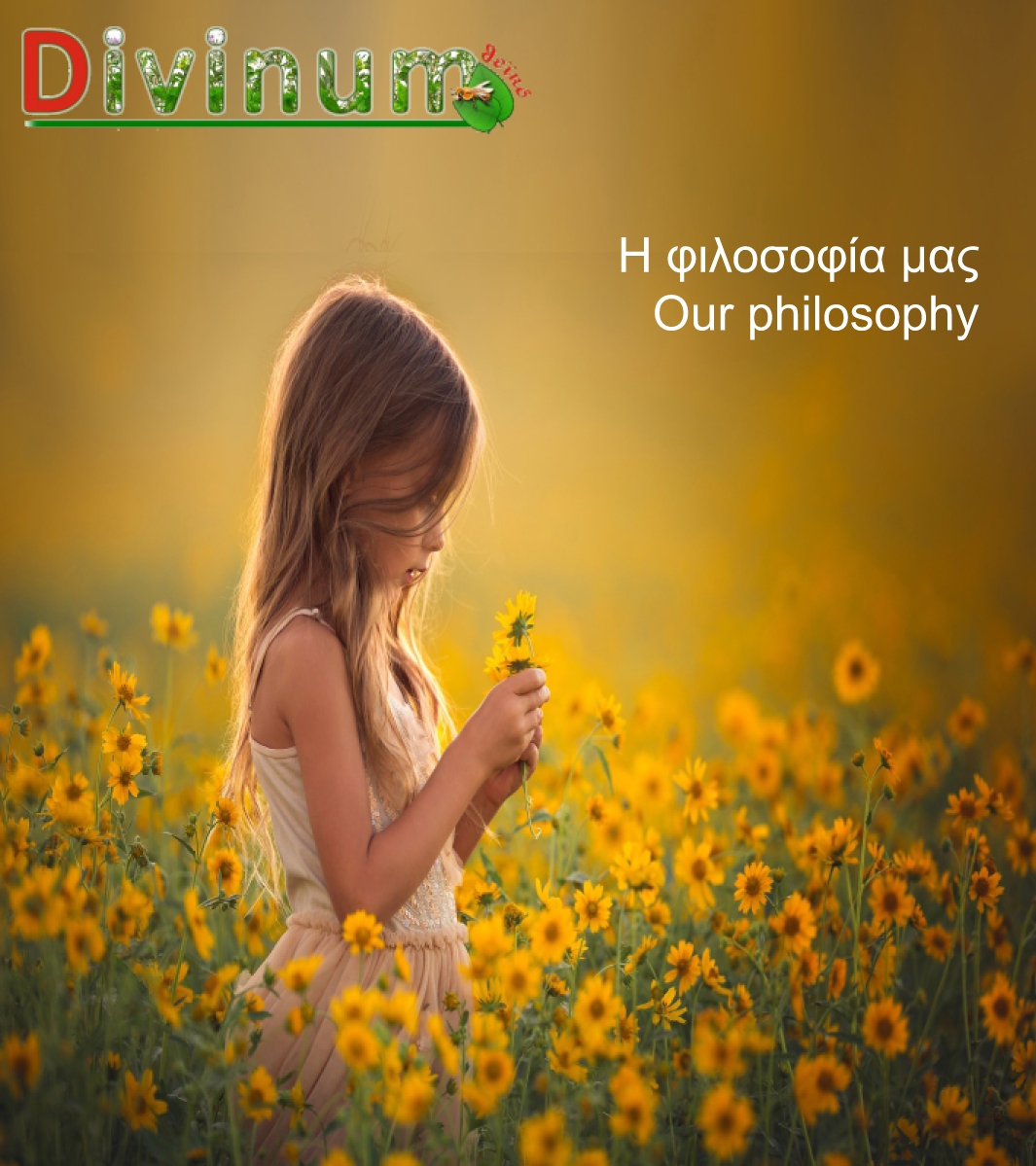 If one way be better than another, that you may be sure is nature's way (Aristotle "Greek Philosophy").The nature teaches and inspires us. The advantages of natural materials are a lot of and they help us to create and develop a new life style and new products. We certainly support and respect the Greek natural products and the Greek traditional.
Moreover, we strongly believe that the knowledge is necessary about practice. We adopt the Hippocrates's holistic herbal medicine and we combine it with scientific researches.
Our ingredients (herbs, essential oils, tinctures, etc.) are created with completely natural processes with strict systematic controls. Also, we care and check our products until you will consume. We grow, collect, dry, protect and preserve them with right way. It is significant that you take pleasure in the best products with all medical properties for maximum effect.
We are educated and learnt because we strengthen research and search for new and pure materials, methods and solution. Thus, we will hope to be efficient and competitive.